33
Detail
Detail
List
1
15
Name...
/parts-accessories/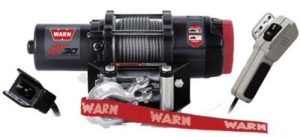 Warn Winch RT30 model
Warn winch RT30 model 24 volt3,000 lbs of pulling power50' of durable wire. Corded remote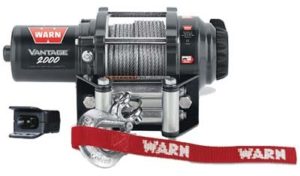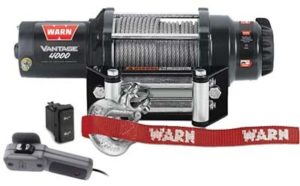 Warn Winch Vantage 4000 Model
Warn winch Vantage 4000 model4,000 lbs of pulling power55' feet durable of wire ropeSealed motor and drivetrainCorded remote12 volt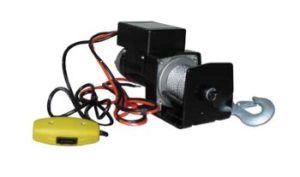 12 Volt Winch
12 Volt heavy duty winch 2,000 lbs pulling power. Corded remote 12 volt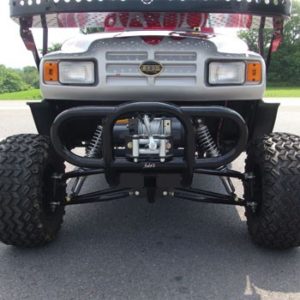 Jake's Long Travel Kit Front Winch Mount Bumper
This is our new winch mount bumper that fits carts with Jake's Long travel Kits.Stylish rounded design goes with the contour of the body for a sporty, rugged lookHigh gloss powder coated finish for a long lasting new lookHas pre-drilled holes that allow you to hook up most 2000lb ATV style winchesHas a light mount tab allowing you to install off-ro...
Read More