33
Detail
Detail
List
1
15
Name...
/parts-accessories/
Industrial Vehicle Motors
5BC48JB500R
Rebuilt GE 2 HP; 2800 RPM; 36 Volt motor with a tapered threaded shaft for Cushman vehicles. Price includes a $200 core charge which will be refunded when an acceptable core has been returned to our warehouse. Replaces 5BC48JB500; 5BC49JB474; D381; 885535 and others. Additional discounts may apply call 520-792-3080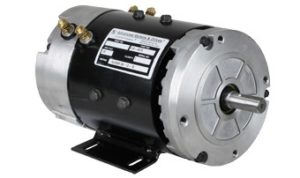 7954
24 Volt; 1.3 HP motor for Cushman "stock chaser"Replaces: 5BC49JB2048; D6141 and others.